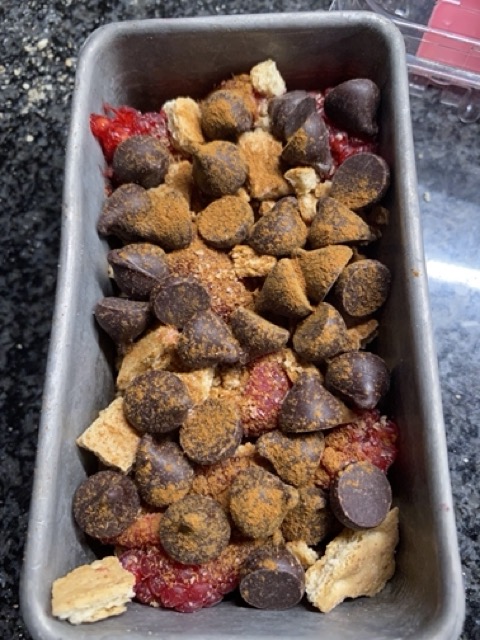 Ingredients / Supplies:
Booze:
Scoopers:

Graham crackers (cinnamon option)
Granny Smith Apple
Pretzel Crisps

Pan:

Heavy-Duty Foil Pie Pan
Pre-made Graham Cracker Crust Pie Crust

Dip #1 – The Original:

Dark Chocolate Chips
Broken-up Graham Crackers
Marshmallows

Dip #2 – Fancy (on the pre-made Graham cracker crust):

Nutella
Raspberries
Dark Chocolate Chips
Marshmallows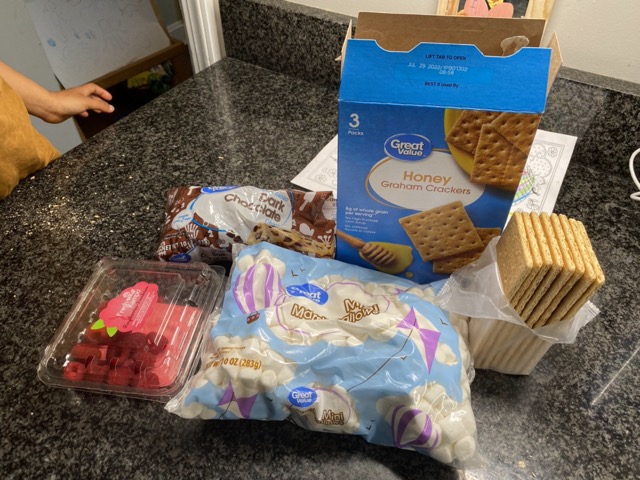 Prep (this can be done the day before):
Cut Apples into nice slices for dipping
Break Graham Crackers into nice dipping size
Assemble Dips

Add ingredients in order
Marshmallows must be on top

Cover dips with plastic wrap if doing it the day before
Cook:
Warm up the cup with alcohol (3 shots) (don't light it on fire yet)

The rum will light on fire easier when not cold. (don't light it on fire yet)

Place pans near fire and get an even melt / warm up
The Fancy dip may need to be a bit lower and slower since it has a crust
Once the dip seems to be dippable, Flambé!
Flambé:
Make sure it's dark outside, you don't want to ruin the effect!
Warm up the cup with alcohol–(see previous step)
When everything is ready
In the cup, light the rum on fire
Pour slowly over both pans
Watch as the marshmallows get nice and browned. 
Enjoy
Use the dipping foods to get your scoop on!!
Ingredient Photos: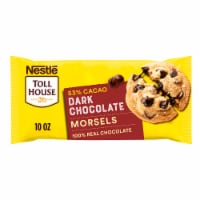 Nestle® Toll House® Dark Chocolate ChipsQuantity:1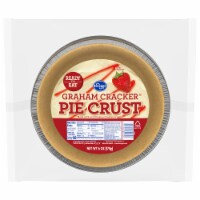 Kroger® Graham Cracker Pie CrustQuantity:1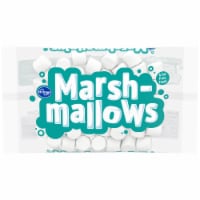 Kroger® MarshmallowsQuantity:1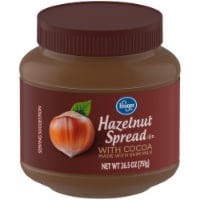 Kroger® Hazelnut Spread with CocoaQuantity:1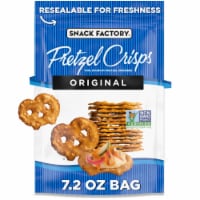 Snack Factory Pretzel Crisps Original Deli Style CrackersQuantity:1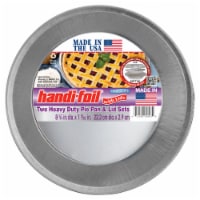 Handi-foil® Heavy Duty Pie Pan & Lid SetsQuantity:1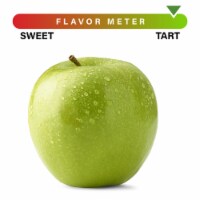 Large Granny Smith AppleQuantity:1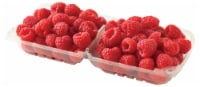 RaspberriesQuantity:1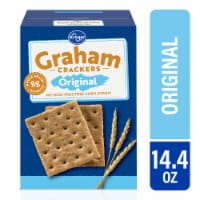 Kroger® Original Graham CrackersQuantity:1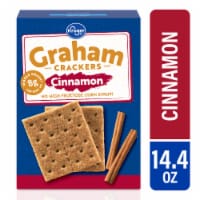 Kroger® Cinnamon Graham Crackers